Thank you for your wonderful support. Our 2017 event was sold out!
Super thanks to our wonderful gardeners for sharing their special spaces and thanks to our supporting retailers, club members and helpers who made our Tour THE thing to see in Mukilteo this year!
Enjoy this photo show of this year's Tour.
View prior Tours on the Slide Shows Tab!
https://drive.google.com/file/d/0By1IHYT6v-vlQ3ZzaEhLNDRUNHM/view?usp=sharing
On Saturday, July 15, and Sunday July 16, 2017,
seven beautiful residential gardens provided the show case for one hundred unique quilts! Two days to tour all seven gardens and see the Rosehill Show!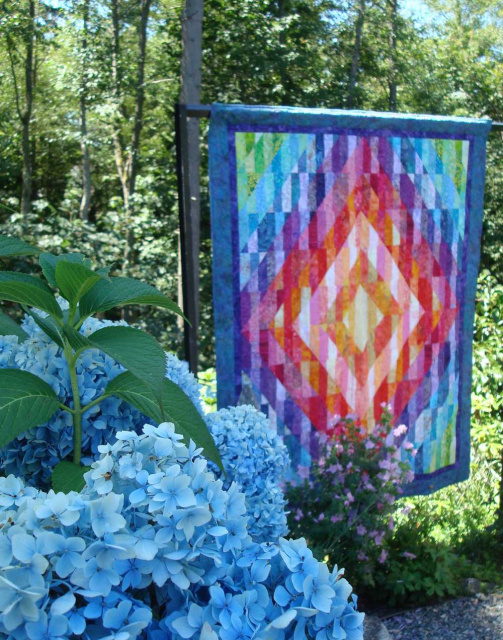 This year we also featured a curated quilt exhibit at Rosehill Community Center.
The event held every two years is a collaboration of the Mukilteo Way Garden Club and Mukilteo Lighthouse Quilters
Please plan to join us in July 2019!
Partially supported by Mukilteo Lodging Tax Fund and Community Support Grant